The Coronavirus Explained & What You Should Do
Posted by:
admin
-
Posted on: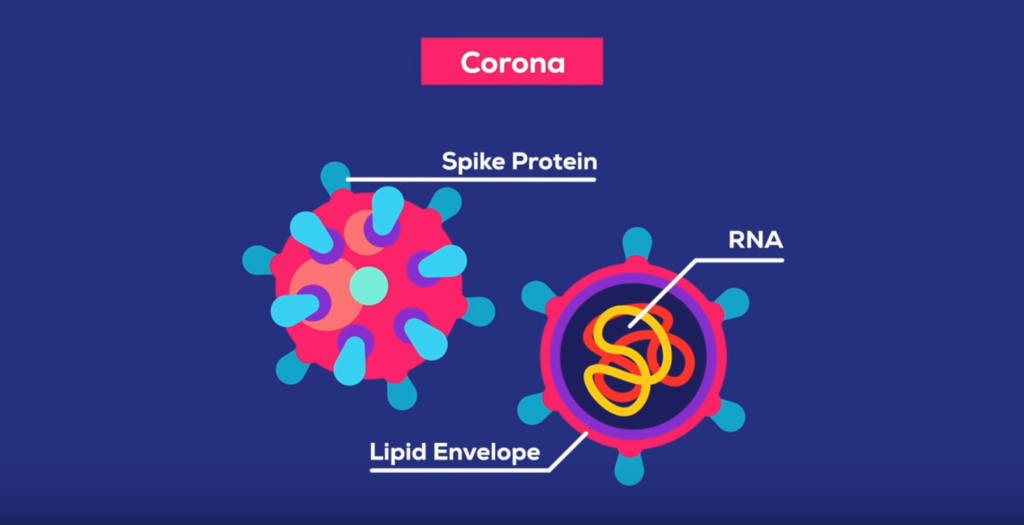 As we all navigate this COVID-19 pandemic, it's easy to feel frustrated and confused with a surge of misinformation.
Kurzgesagt (German for "in a nutshell") is a Munich-based animation studio founded by Philipp Dettmer. The studio's YouTube channel produces high-quality, minimalist, animated explainer videos.
Their latest video, which is all about the novel coronavirus, explains what it is, what it does to the body and how washing hands and social distancing is helping.